India is all set to host a Tri-Nation ODI series for the deaf team. Nepal and Bangladesh will compete against India in the series to be played at Kolkata from 28 April to 6 May 2023.
INDIAN DEAF CRICKET ASSOCIATION (IDCA) took to Twitter to confirm the announcement. Doordarshan Sports, India's sports channel will broadcast the series.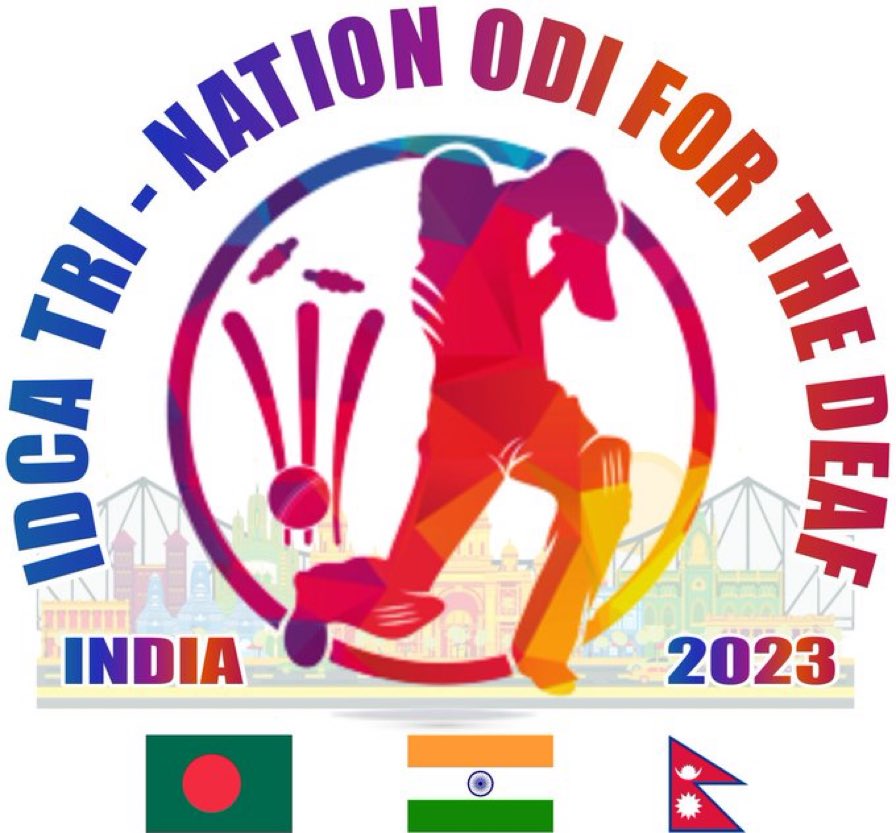 Hyderabad will host the inaugural Deaf T20 Cricket World Cup from May 27 to June 7 2023. India, Pakistan, Sri Lanka, Afghanistan, Bangladesh, Bhutan, Nepal, New Zealand, Australia, England, South Africa, Canada, South Korea, Kenya and Singapore will compete in the World Cup.
Srilanka were the champion of the 2018 Deaf T20 World defeating India in the final. Five teams, including hosts India, Sri Lanka, South Africa, Australia and Nepal played in the tournament.
Feature Photo – T20 Deaf Cricket World Cup 2018