Nepal national cricket team's suspended captain, Sandeep Lamichhane, has been sent to central jail for the remand of an alleged rape case. The Kathmandu District Court ordered Lamichhane to be taken to the Central Jail for remand on Friday, according to District Court Information Officer Deepak Dahal.
Following a lengthy discussion between the attorneys for the plaintiff and the defendant, Judge Madhav Prasad Ghimire on Friday ordered the accused, Lamichhane to be imprisoned until the matter is resolved.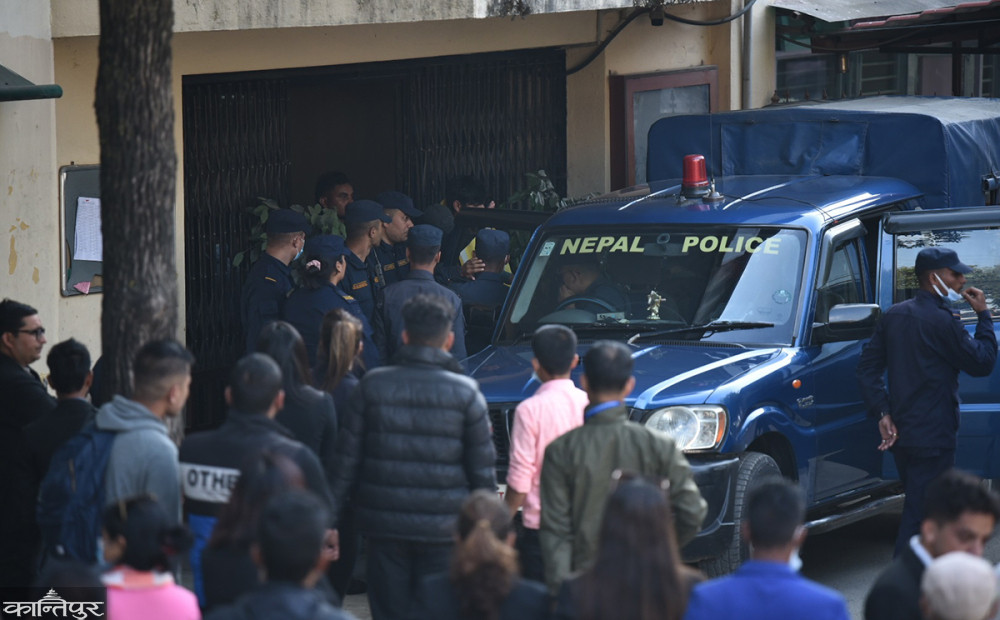 The District Public Prosecutor's Office of Kathmandu filed a complaint against Lamichhane on Monday and asked for 10 to 12 years in prison as well as fair restitution for the victim.
According to section 219, subsection 3 (d) of the Criminal Code of 2074, Lamichhane committed the crime of raping a minor, and the district public prosecutor's office demanded that he be punished. According to the investigation's facts and evidence, Lamichhane is charged with sexually assaulting the youngster.
Lamichhane was suspended from the national team on the eighth of September following a complaint.
Via – eKantipur
Feature Image – Setopati